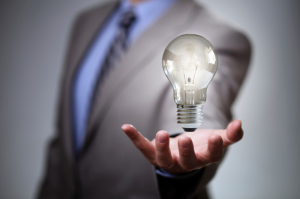 Global Industrial Solutions is more than a supplier of countless brands and products. We specialize in customized services for our clients. Some of our services include:
Logistics
Warehousing Services
Vendor Managed Inventory
Consignment Program
Expedited Procurement
Quality Control services
Packaging and Re-Packaging
Re-work
Forklift Certification Program
We work closely with the automotive industry and other industrial manufacturers with assembly plant needs for quality control inspection and rework. We have the ability to work on-site at your plant, in Mexico, as well as at our warehouse in the U.S.  We have ISO9001 certified experts in each area of the assembly line production who conform to only the highest standards of quality and service:
Assembly / Sub-Assembly
Component Recovery
Inspection
Level 1 & 2 Containment Assistance
Representation
Sorting
If you have a situation that requires an out-of-the-box solution, call us at (520) 223-3930 or contact us and we can work together to make your project a successful one. We at Global Industrial Solutions can formulate an individualized solution for you!